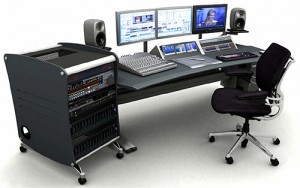 The following is a list of some of the trends we can expect to see this year.
1.4k cameras.Four times the resolution of regular high definition.
Some of the pluses are:Immpecable resolution.Great for slow motion.
If you are using 4K for movies it's a great substitute for regular film .
The cameras are coming way down in price.,like the Panasonic GH4.
2. Drones-Drones are becoming very popular with photographers and videographers,however the FAA has recently set up rules and regulations for commercial use of Drones.Make sure you comply before commencing your shoot,
3.Live Streaming has been growing steadily the last few years and with new technology and a host of companies offering live streaming,this
technology will continue to grow.A great tip is to do a rehearsal before your shoot to make sure your audience can view the stream without any technical issues.
4.Cost Effective Stabilization systems like the Movi and a host of other
systems.
5.Action cameras like the Go Pro,which now shoots in 4K.There are other brands to check out as well like Contour,Sony,SJcam and more.
A good resource to check out all these new cameras and other video technologies is:www.bhphotovideo.com.
Denver Video Production Companies: VS VIDEO PRODUCTIONS