Denver Video Production
Denver Video Production company,VS Video Productions
is headquartered in Denver,Colorado.VS VIdeo Productions has the experience and talent,to enhance your companies products and services by creating innovative creative and powerful video production presentations.
We create high quality video production services for top level companies such as Nike,Comcast,NBC,Honda.We cater to all types of businesses large or small in Colorado,regionally and throughout the United States. We work with clients with all types of budgets.
Founder Victor Sieff has numerous years of experience working for broadcast and cable networks. Top companies in the U.S. have utilized our services.We pride ourselves in producing creative, effective video presentations with excellent customer service for all our clients.
Offering 4K and High Definition Video.
Click here to see our video samples
Some of the clients we have worked with.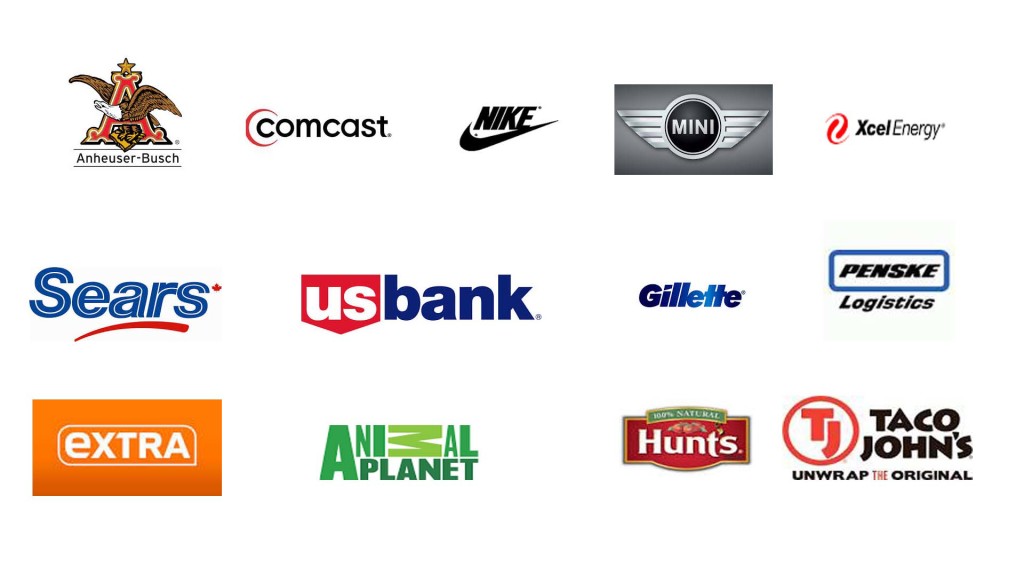 Corporate Videos
We produce creative, informative videos for companies like yours. Leading advertising agencies, PR firms and Fortune 100 companies all know they can count on VS Video Productions to make something extraordinary.
Commercials & More
From national brand campaigns to local  commercials – VSVP offers our clients a turnkey solution in producing a formidable TV commercial that either sells a product or sends a specific message.
Business Conferences:
We produce numerous business conferences and special events at the Denver Convention center and at major hotels in the Denver metro area and all over Colorado.
Medical Video Production
VS Video Productions offers medical and health care video production services to healthcare companies, hospitals and medical professionals in Denver and throughout Colorado.
Video Production Denver
VS Video Productions provides state of the art video technology such as broadcast high definition cameras, camera sliders, jibs, portable green screen, multiple camera packages,LED lighting that is portable for indoor and outdoor video shoots,audio board, wireless microphones and much more.
Some of our specialties include training videos,marketing, corporate presentations,construction training,special events  and business conferences.When you hire us,you can count on exceptional quality and service.
Our service areas include Denver, Boulder and all Colorado cities and towns and serving clients regionally and nationally.
See our clients we have worked for:
Pricing Information: Each project is completely different from each other,it's best to contact us directly for pricing information.
Contact us for a competitive price quote.
Denver Drone Services offered for aerial videos for legal,business
and more.Its cost effective and will make your videos stand out among the rest.
Office 303-671-7308
Cell 303-601-4506